about us
Finest wedding photography in Kerala & Bangalore.
At VMP Films, our passion is to use our artistic and photographic talents to create captivating and lasting images that will be treasured for generations to come. We invite you to discover the magic of our services and to join us on this journey to capture life's most precious moments.
We believe that great photography is about more than just capturing a moment in time. It's about creating an emotional connection that allows you to relive the memories for years to come. That's why we work closely with each of our clients to understand their needs and vision, and to develop a customized approach that reflects their style and aesthetic.
what we do
We Capture Your Memories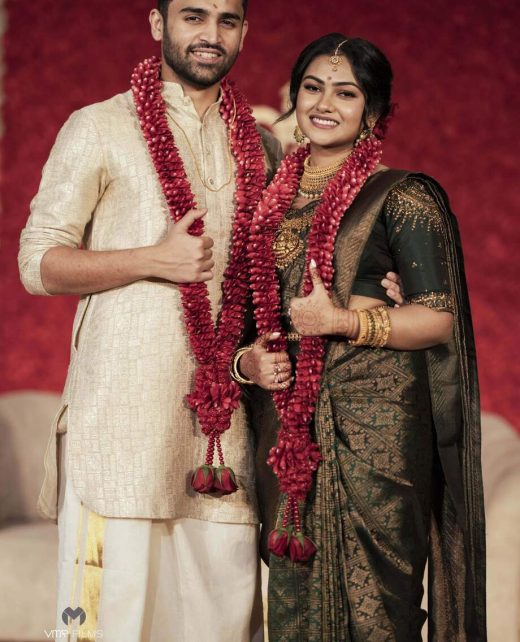 We make any idea and wish come true
Welcome to VMP Films
Your Perfect Wedding Photography Partner!
What We Offer:
Our services encompass the entirety of your wedding journey. From the engagement shoot to the pre-wedding festivities, the grand wedding day itself, and even post-wedding celebrations, we are there to capture it all. Our team of skilled photographers is experienced in various styles, from traditional and classic to modern and avant-garde, ensuring that your photographs are a true reflection of your personality and style.
from our blog
Wedding articles